IF YOU ARE LOOKING FOR A JOB IN LÜNEN AS A DRIVER, YOU LANDED AT THE CORRECT PLACE.
Fleet of vehicles
Our vehicles and work tools are chosen amongst the best on the market so our driver will carry out their task in the most efficient way possible.
Secure Handling
Each parcel we deliver
is treated with the maximum care as possible, our drivers team is skilled in handling every kind of item.
Located in Lünen
Our goal is to deliver parcels all around the Lünen area in the most efficient way.
WE DELIVER HAPPINESS!
If you want to be part of this happiness delivery process just get in contact with us, we are looking for motivated people just like you!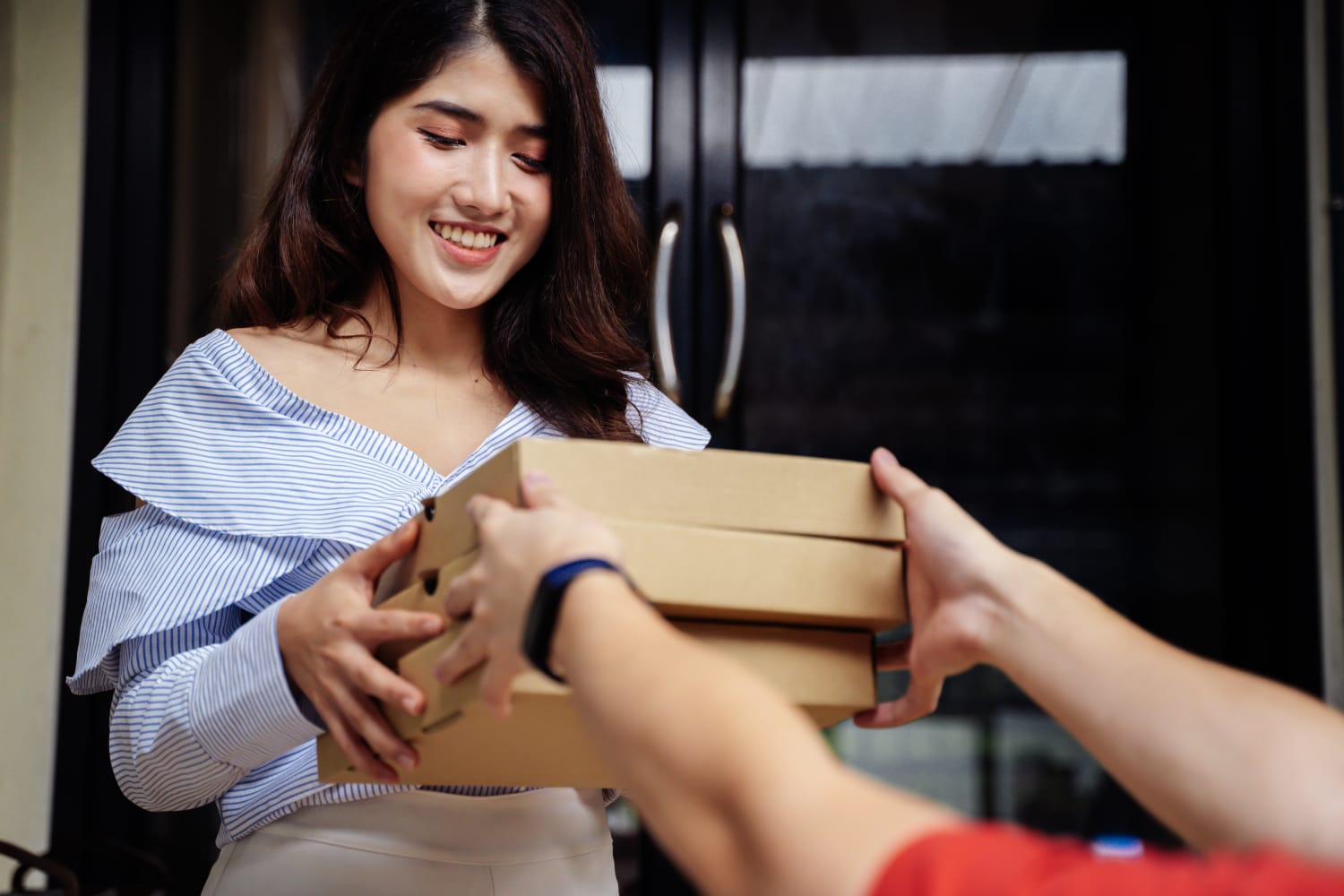 Kleine Laake 26 B
Lünen
44532